Anticipation And Organization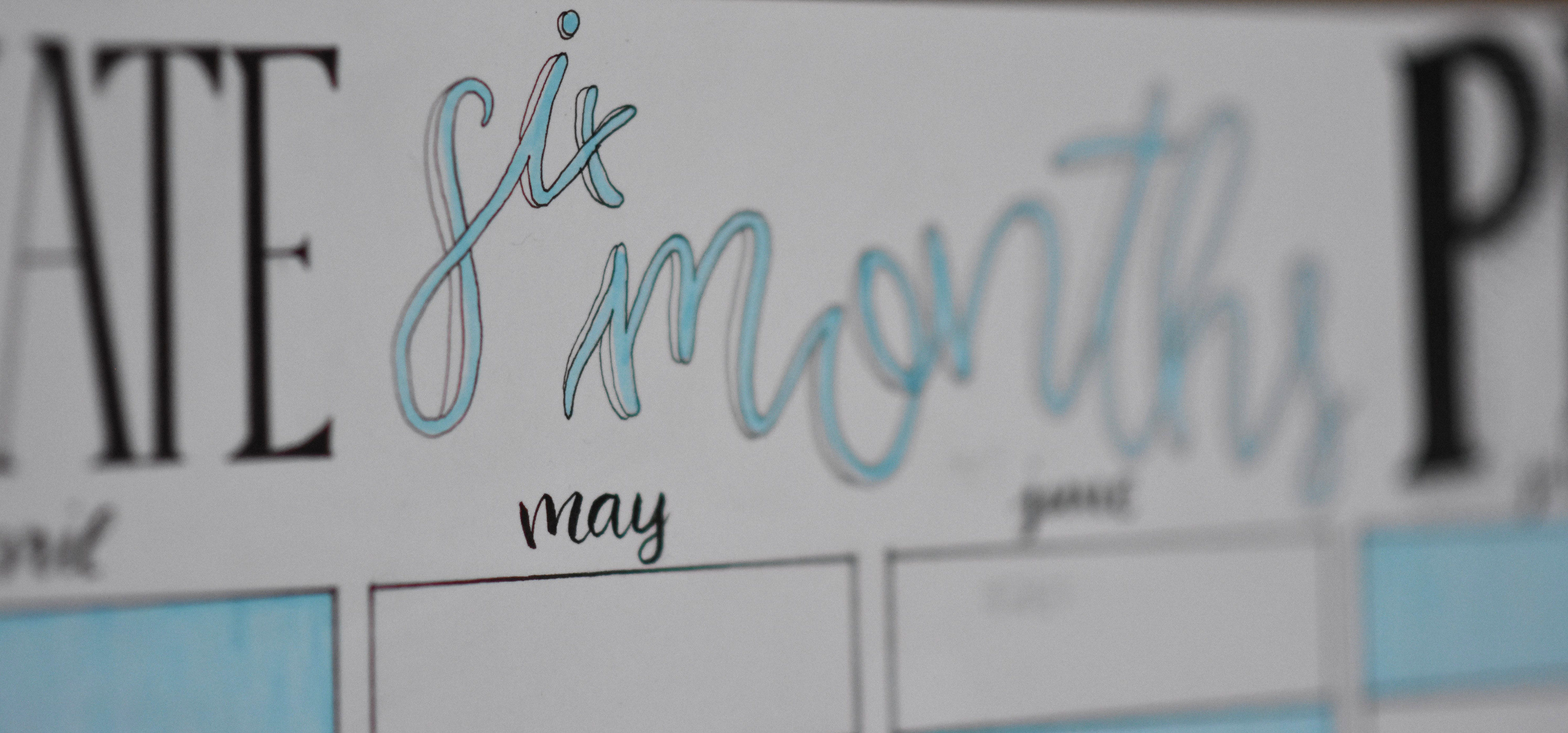 SO. This idea may seem totally over-the-top to many people reading this, but hear me out. After the call that I got accepted into UWC, there was this overwhelming euphoria that seemed to overcast everything. But when the excitement dies down and reality starts to set in, a huuuge amount of exam dates, appointments and events seem to dawn on you. You need to take care of all things UWC, but you also still have school events and exams. Maybe you have a UWC preparation weekend, there's a paper due on a certain date, you have multiple test and assessments and you still need to go to the eye specialist to get new contact lenses. And, of course, you should also remember the birthdays of your friends and fam. I know that there are people who manage to remember e v e r y t h i n g buuut I'm not one of them. 😀
So I thought I'd share this easy planner/calendar/idk, because I personally like to have all of my important dates and appointments neatly in one place and making a plan of the remaining months until I'm off to UWC helps me to stay organised and focused. What I loved about doing this is that I could completely customize it the way I wanted it- the size of the paper, the colours, the number of months… Sure, you could buy a calendar but where's the fun in that?
For me, this also gives me a constant feeling of anticipation because my leaving date looks so close there right before me.
If you like this idea go ahead, join me and make yourself the ULTIMATE SIX MONTHS PLAN (or however many months you want to include).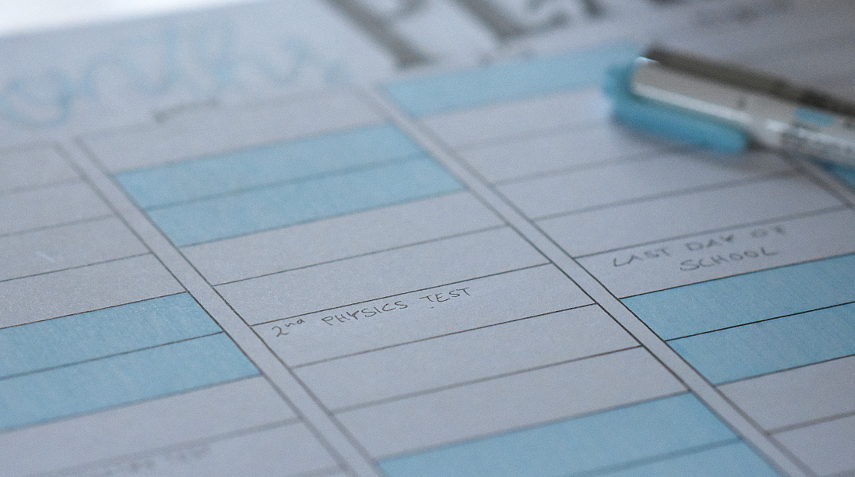 All you need:
paper ( I used A1)
black markers/fineliners
coloured markers
ruler (very long ruler)
I wanted the boxes to be the exact same size and fit the entire paper perfectly so I planned out the measurements before I started. Then I started doing the boxes (which is kinda tiring but worth it in the end). Once I was done I did the heading, and since I did march-august, I wrote Ultimate Six Months Plan. Then I grabbed my laptop to see all of the weekends and coloured them blue. Last but not least I filled in my exam dates, appointments and holidays.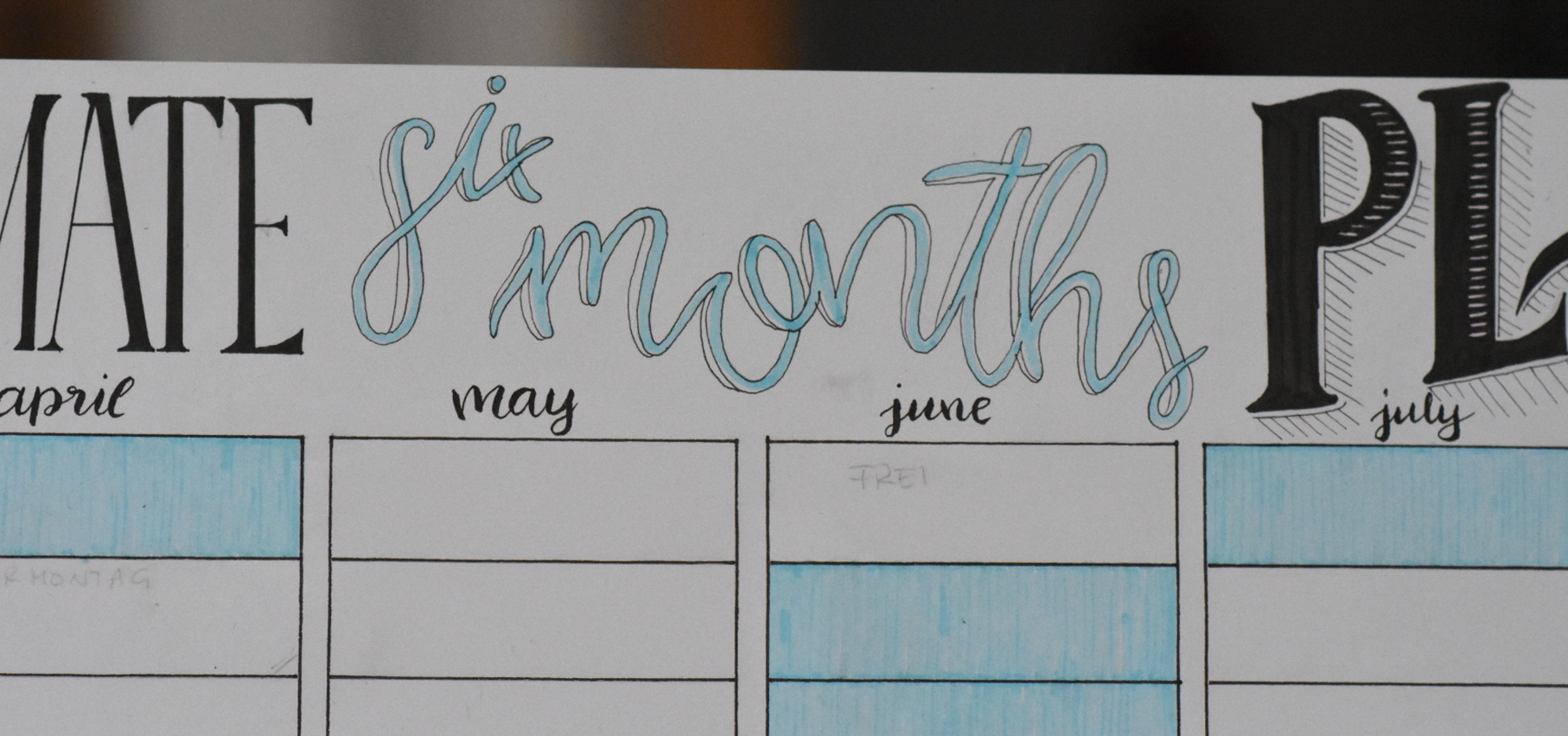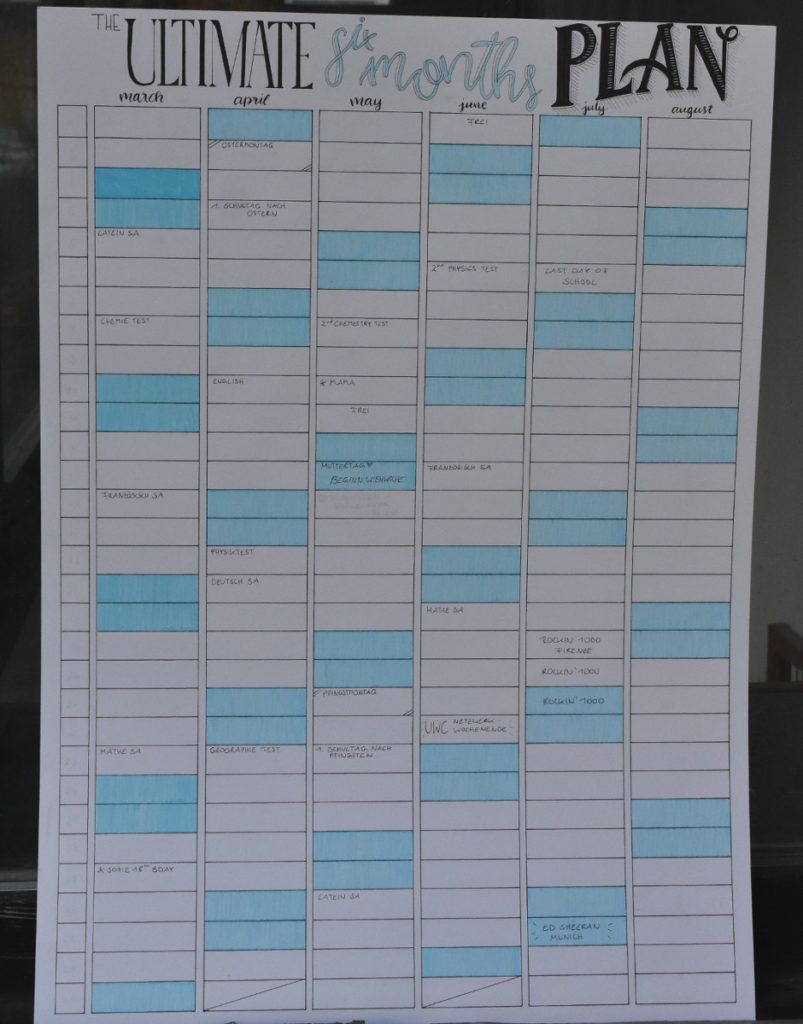 If you end up making this please take a picture and send it to me, I'd love to see it! ^^'
16
---
---